Who We Are
Established in 1994 and headquartered in Riyadh, we are the largest privately-owned pharmaceutical company in Saudi Arabia, with a strong market presence throughout the Middle East and North Africa (MENA) region. Over the years, we grew from a family business to the largest non-governmental pharmaceutical company in Saudi Arabiatest.
Our purpose is to meet the needs of patients by providing high-quality medications. We specialize in developing, manufacturing, marketing, and distributing various branded pharmaceutical products besides manufacturing pharmaceutical products for international and regional companies across our plants in the Kingdom. We also grant licenses to our partners in the Kingdom and the region to manufacture and market our products.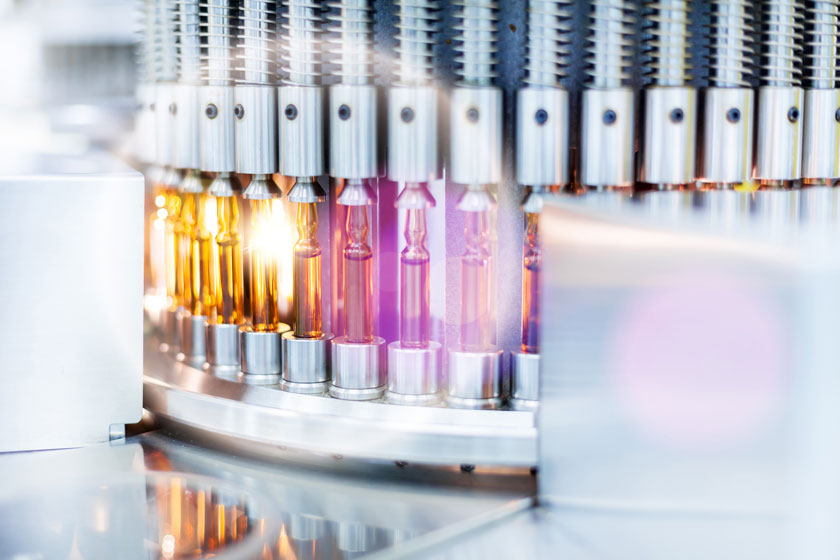 Research and Development is an important part of our commitment to promoting well-being and improving healthcare outcomes among societies. Our state-of-the-art R&D department with its team of experts develops best-in-class solutions to produce medicines for various therapeutic areas including cardiovascular, respiratory, central nervous, musculoskeletal, and gastrointestinal systems in addition to anti-infectives, pain management medications, and diabetes.
We are a team of over 2,400 professionals across our four advanced manufacturing sites in Tabuk and Dammam in Saudi Arabia, Sudan, and Algeria. Our manufacturing sites produce over 2 billion base units annually to help in maintaining the health of millions of patients across 17 countries in the MENA region
As a leading private company in Saudi Arabia's pharmaceutical sector, we are also committed to actively supporting the Kingdom's Vision 2030 objectives to boost the domestic healthcare industry and strengthen the manufacturing capabilities of the local pharmaceutical industry. We aim to further strengthen our role as a reliable partner for the government health sector, private healthcare providers, and patients while continuing to deliver a transformative impact on therapeutic and health systems regionally.